Jeff Wheeler II
Professional Voice Actor
Jeff is an American voice actor capable of serving broadcast-quality voice over for whatever your needs may be.
Many Clients and Companies have put their faith in Jeff to be the voice behind their products and productions.
Let us show you why they have come to trust in his work and his skill.
Character Demo Reel
Commercial Demo Reel
Raw Studio Sample
Work Experience
Here are just a few examples of my previous work experience in the fields of commercial and character voice over.

My voice over experience is not just limited to these fields, I also have training in ADR, E-Learning, Audio Book Reading, Directing, Production Managing, and much more!
---
Companies I've Worked For!
About
Jeff Wheeler II is a Pittsburgh based, professional voice actor capable of delivering studio quality voice over, tested and approved by the lead sound designers at Funimation.
Whether or not you need a special, fun voice to bring an a character to life, a genuine, friendly voice to handle your next commercial or something inbetween, you can find it all right here.
Jeff Wheeler II, the first name in professional voice over.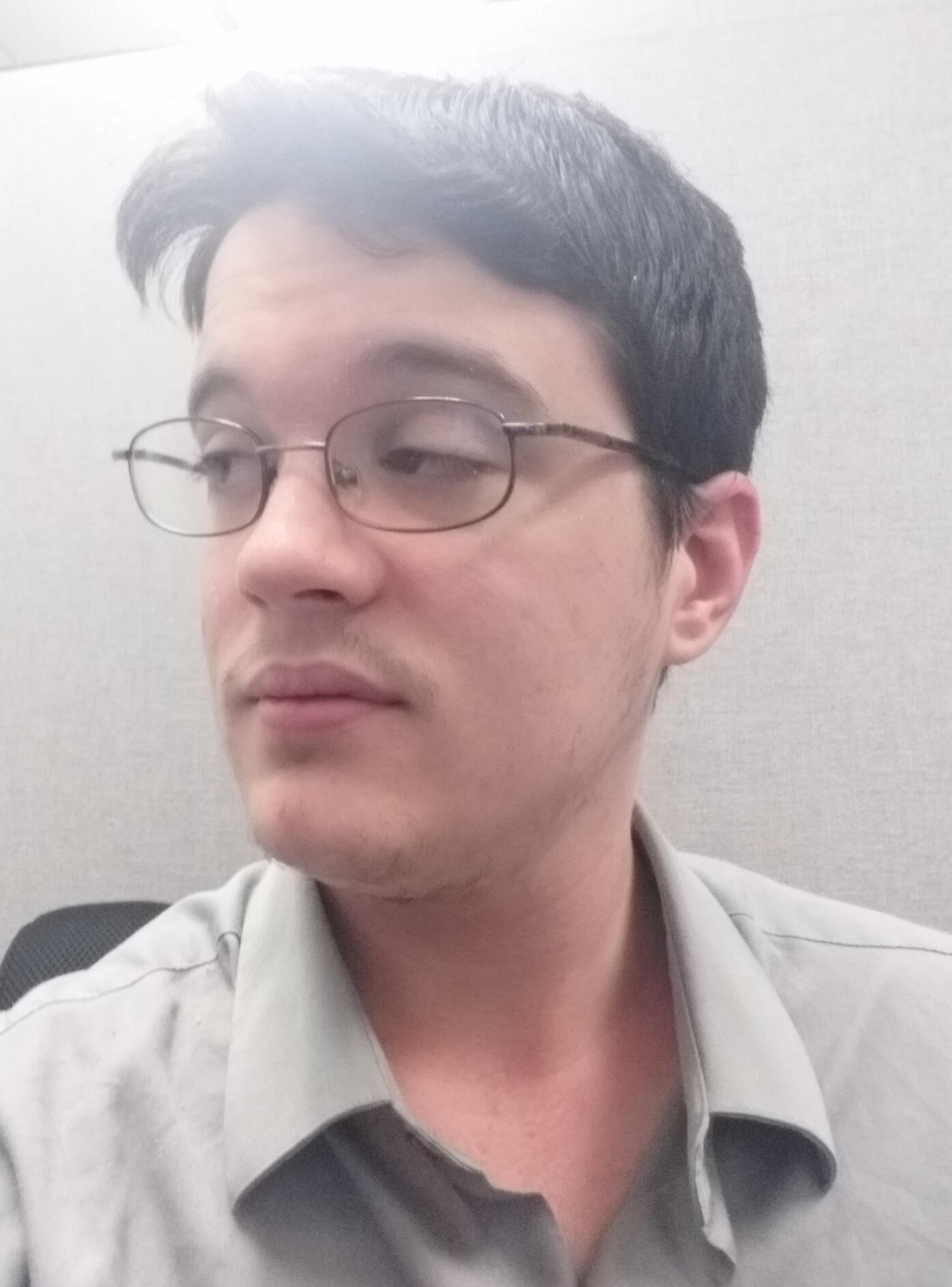 Contact
By filling out this form you can contact me directly. Ill be sure to respond back as soon as possible!

Thank you!